WHOLE HOME AUTOMATION

Imagine living in a home that obeys your every command…where virtually every device and system can be controlled remotely and fully automated. You can use your tablet to control your home theater, dim the lights, lock the doors, turn up the heat, and arm the alarm. Use your smartphone to do the same from not just anywhere in your house—but from anywhere in the world. SAVAGE CONCEPTS is a distrubutor of premium audio, video & network equipment including:


---
HOME THEATER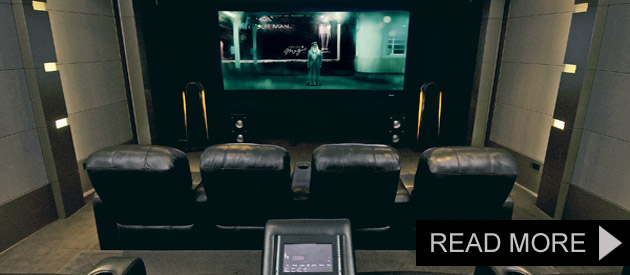 With a fully integrated home theater control system from Savant, convert the family media room or professionally designed home theater into the ultimate viewing experience.
---
HOME AUDIO & WHOLE HOME AUDIO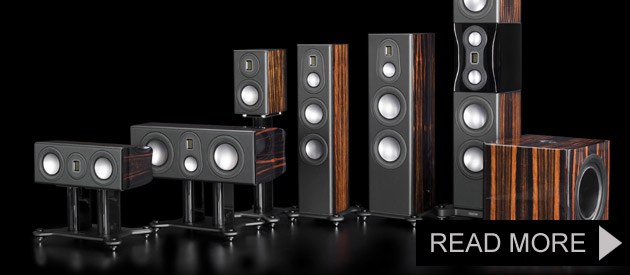 Savage Concepts is a partner to many high-end Audio system manufacturers. Our experts will create a pristine sound in any room in your home or set up a whole home system. Control your entire music library or favorite music streaming service from the palm of your hand with Savant Systems.
---
HOME SECURITY & SURVEILLANCE SYSTEMS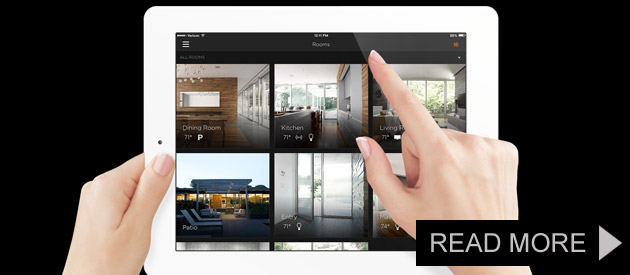 Whether you're away at work, on vacation, or in the comfort of your home, you can monitor and control your home. Want to "keep an eye" on the kids while they're home alone? Access your surveillance camera system using the Savant app on the iPad. The next time you wonder if you forgot to turn off the lights, close the garage, or arm the security system you don't have to worry about it all day. Simply pull out your iPhone and take care of it no matter where you are.
---
AUTOMATED CLIMATE CONTROL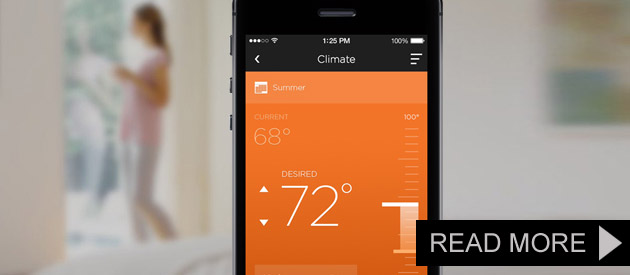 Climate control systems from Savant give you ultimate climate control throughout your residence. With a Savant SmartSystem, enable your thermostats and window shades or blinds to work together to improve energy efficiency, reduce the demands of the heating and cooling systems and prevent damage to expensive furnishings from over exposure to harmful UV rays.
---
AUTOMATED LIGHTING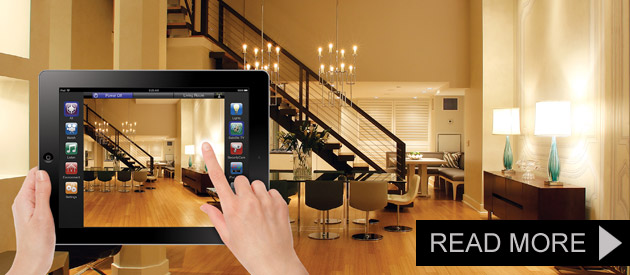 Intelligent lighting control systems from Savant are designed to give you a level of command and innovation that goes far beyond the ability to easily adjust the lights in your home. We design Eco-friendly total lighting control that acts in your best interest whether you are home or away.
---
AUTOMATED OUTDOOR SOLUTIONS
 
Outdoors and automation go hand in hand. Make your life easier. Options like pool automation, smart irrigation and landscape lighting will be at your fingertips, literally!
---
HOME NETWORKING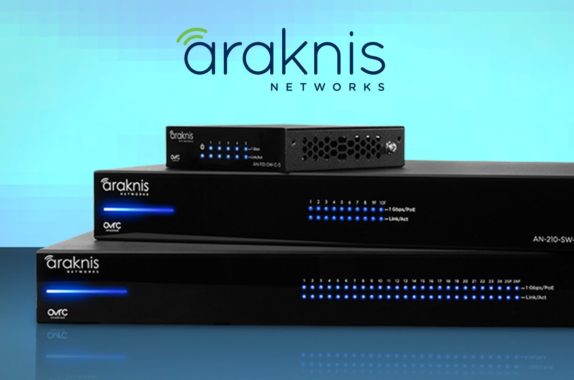 Savage Concepts is a distributor of Araknis premium networking products. Araknis is the leading innovator of simple-to-deploy professional-grade networking solutions. With Araknis, we can install the ultimate wireless or wired network for your home or commercial property.
---
COMMUNICATIONS & IP Home Phone Systems
Whether you need to call room-to-room, or make and receive domestic or international calls, Savant's iPad® intercom features and unified communications solutions are easy and efficient for everyone to use.With the introduction of it's integrated phone system, Savant leverages its ongoing convergence of Apple® technology as the leading Apple-based automation and unified communication solution.
---
WHY SAVANT?
Savant has everything you want in a home automation system. The apps and user interfaces make this system easy to use. Remote access is a particularly strong feature – it gives you dynamic control over your home, whether you're in the next room or the next state. For example, you can let the dogs out even if you can't get away from the office. With Savant, you can set up programs that perform different functions around the house. You can program a basic command to turn on the coffee pot in the morning when you turn on the light in your bedroom. While you're at the office or on vacation, a randomized program makes your home look as though someone is home by turning the lights on and off at unplanned times. Savant is compatible with HVAC and security systems as well as iTunes media players.
READ MORE…